Ok, so I'm not really sure what the good word is with the first version of the Major Lazer video for Keep it Goin' Louder, but Diplo and Switch are back, with what is being called the offical visual treatment for the insanely catchy and club thumping dub banger.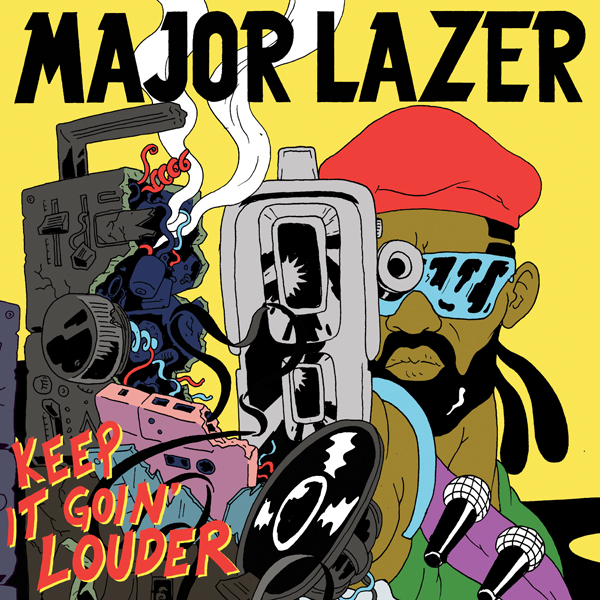 Back at the beginning of October, we debuted what we thought was the video for the majorly lazery and super rad track, but hey, we're not complaining, because this new vid gives us every reason to rock out to the song again! This go 'round, things get chunky, weird, sexy and colorful...all with a silk-suited Diplo flair.


This is still one of our favorite hits off the Major Lazer album,
Guns Don't Kill People...Lazers Do
. And hey London and UK Lazer lovers...the show goes on the road and to your town starting next week. All dates
here
.
mp3:
Major Lazer (featuring Nina Sky and Ricky Blaze) - Keep it Goin' Louder (DZ Remix)