For just over a week, there was a continual "ugh, damn it, is this video ever going to come out when it was supposed to" stigma surrounding the visually anticipated premiere of Beyonce and Lady Gaga's collaboration on the Bey track, Video Phone.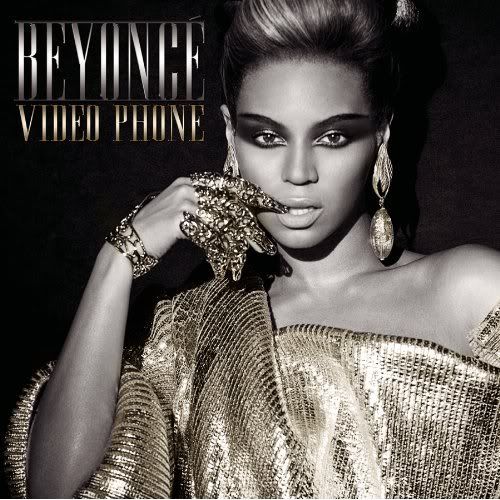 Finally, after the much maligned delays, the Hype Williams directed jawn debuted earlier this evening, precisely at midnight. Pairing the two chart topping femmes, a flurry of spastic dance moves, colorful (and at times, seemingly Nerf-inspired) weaponry, and some camera-headed muscle men, Bey and Ga come together to form a starkly artistic and cinematically opulent output.


Were there enough breast grabs for ya? How about the "Beyonce as a pin up girl" looks? It's all a bit of a hot mess, and you know what? I think I really like it. Work!
mp3:
Beyonce (featuring Pitbull) - Video Phone (Remix)